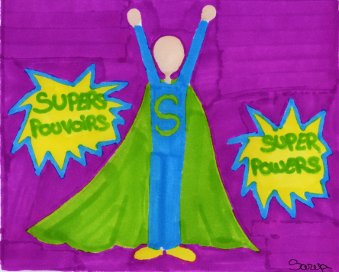 2013…
MAY  THE ENERGY BE WITH YOU!
BE READY FOR CHANCE ENCOUNTERS AND SURPRISING CREATIONS!
AND WHY NOT REALIZE YOUR MOST CRAZY DREAMS
WITH LE CREATIV' CENTER?
SEE YOU SOON!
And now, CONGRATULATIONS on all the wonderful ideas
you came up with for our creative challenge : Packaging of the future.
Oups! you haven't checked out all the ideas yet?
Don't worry just click here.