You want to have a better look?
Just click on the picture to enlarge it.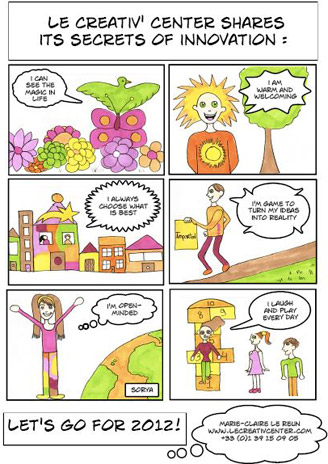 And now, CONGRATULATIONS on all the wonderful ideas you came up with for our creative challenge. Spread the cheer!
Oups!, you haven't checked out all the ideas yet?
Don't worry, just click here.
See you soon!